It took me about 20 minutes this morning to figure out how to enable 1Password to work in Safari with iOS 8. It's not obvious. Here's how to do it.
First, click the action button (box with arrow) at the bottom of the page.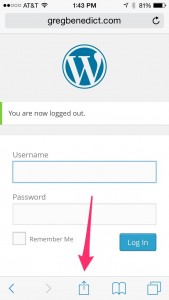 Next, swipe the bottom list (black & white) from right to left. Then choose More (…)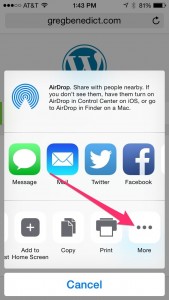 Then, choose 1Password from the list and enable it. Click 'Done' when finished.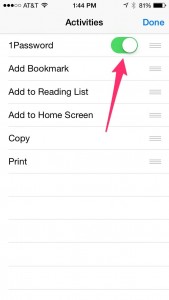 Now click on the action button again.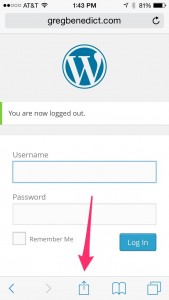 Then, choose 1Password from the list.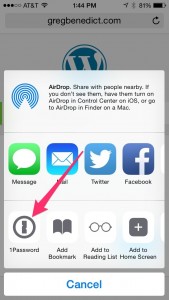 Finally, enter your password to unlock the app and choose the item you want to fill.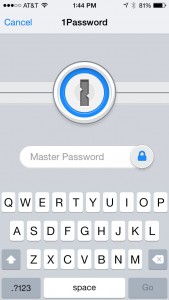 The only downside to this is that you have to enter your password every time. If you have an iPhone 5S or above, I would enable login via TouchID to make this process much easier.